Phone: 251-450-4466
Mail: P.O. Box 3003 Mobile, AL 36652
Office: 704 Government St. Mobile, AL 36602
8:30 a.m. - 5:30 p.m. Monday - Friday (Please call for appointment)
 OWNERSHIP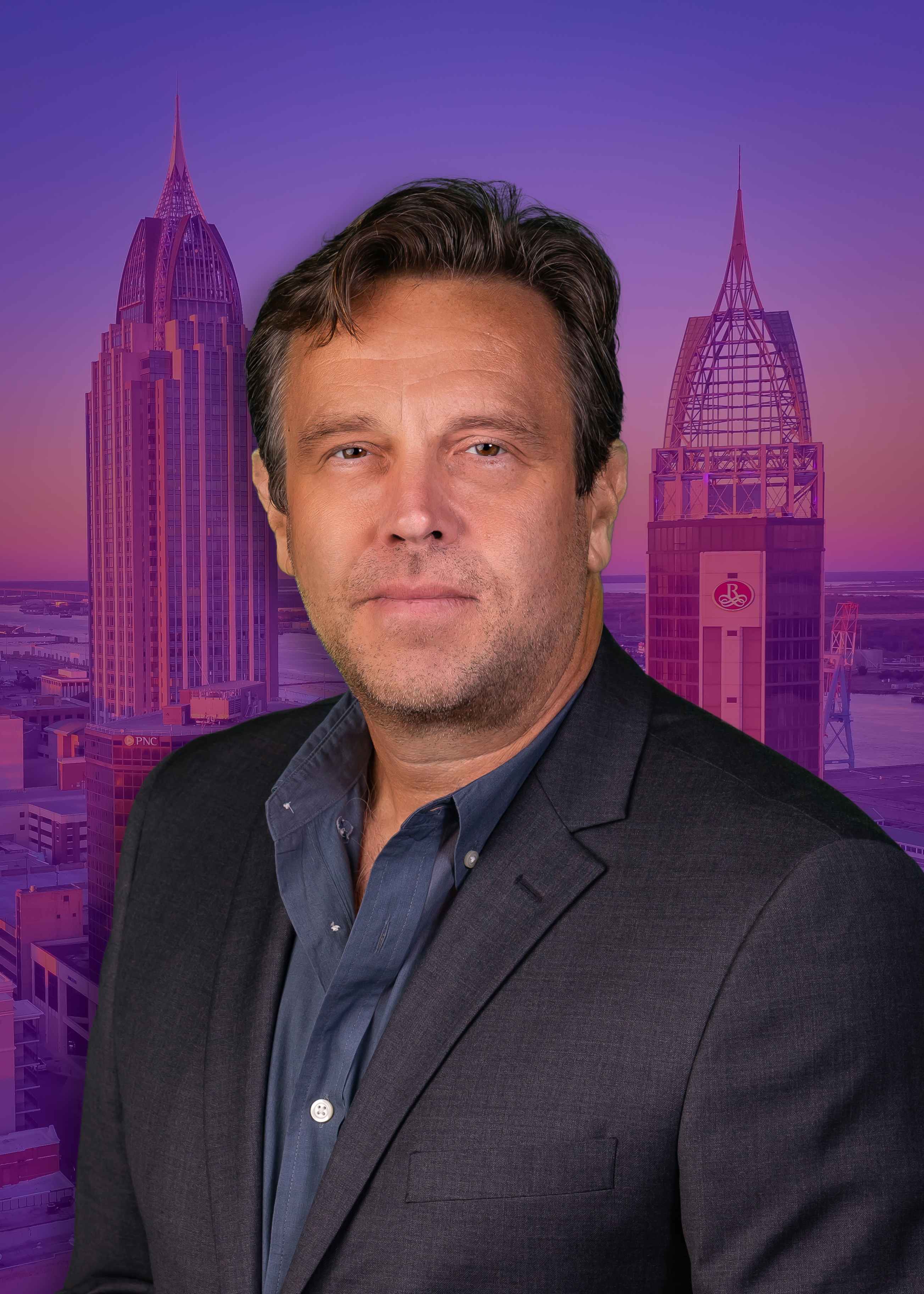 Rob Holbert
Co-publisher/Managing Editor
Opinion Columnist, Damn the Torpedoes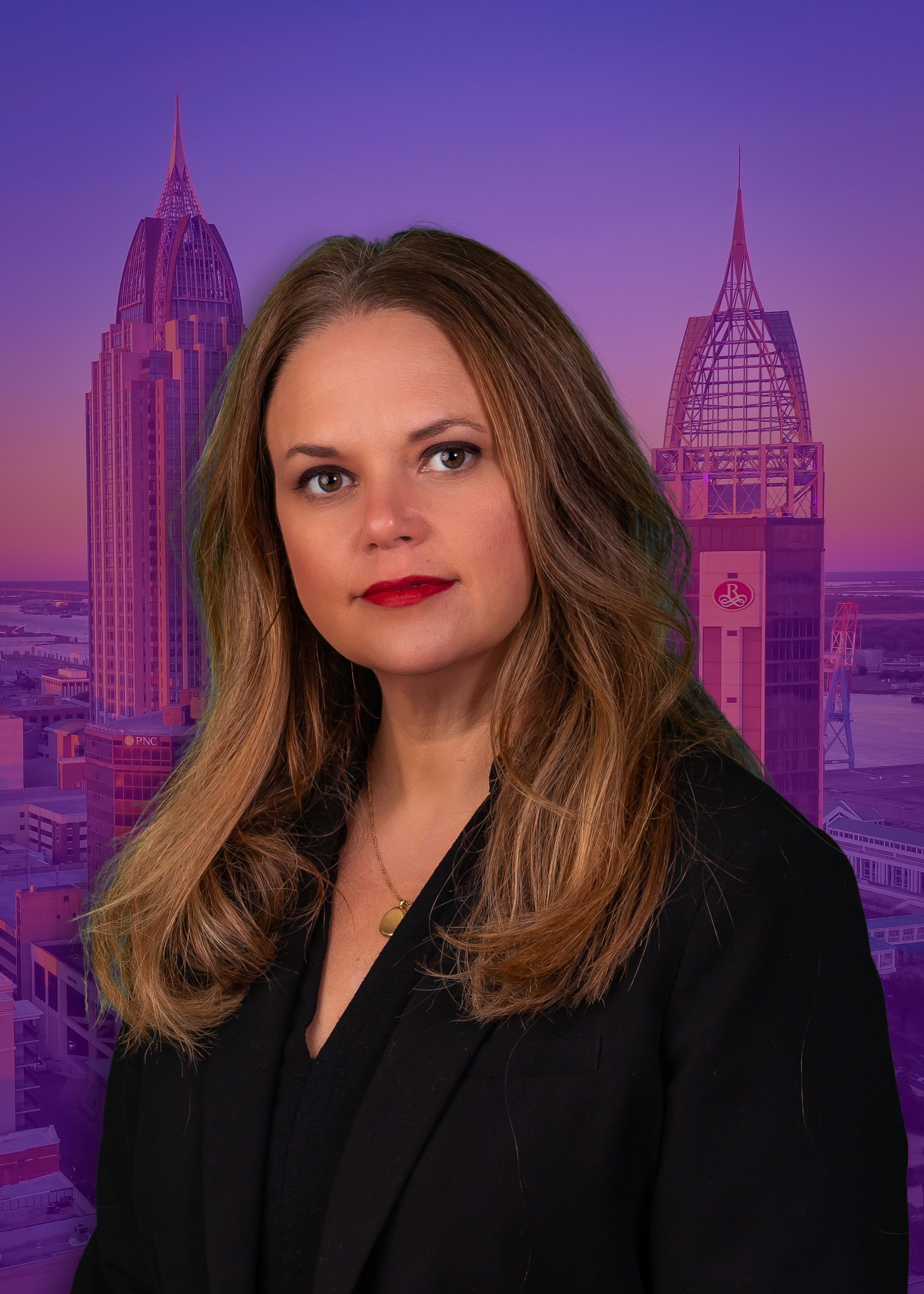 Ashley Trice
Co-publisher/Editor
Opinion Columnist, Hidden Agenda
EDITORIAL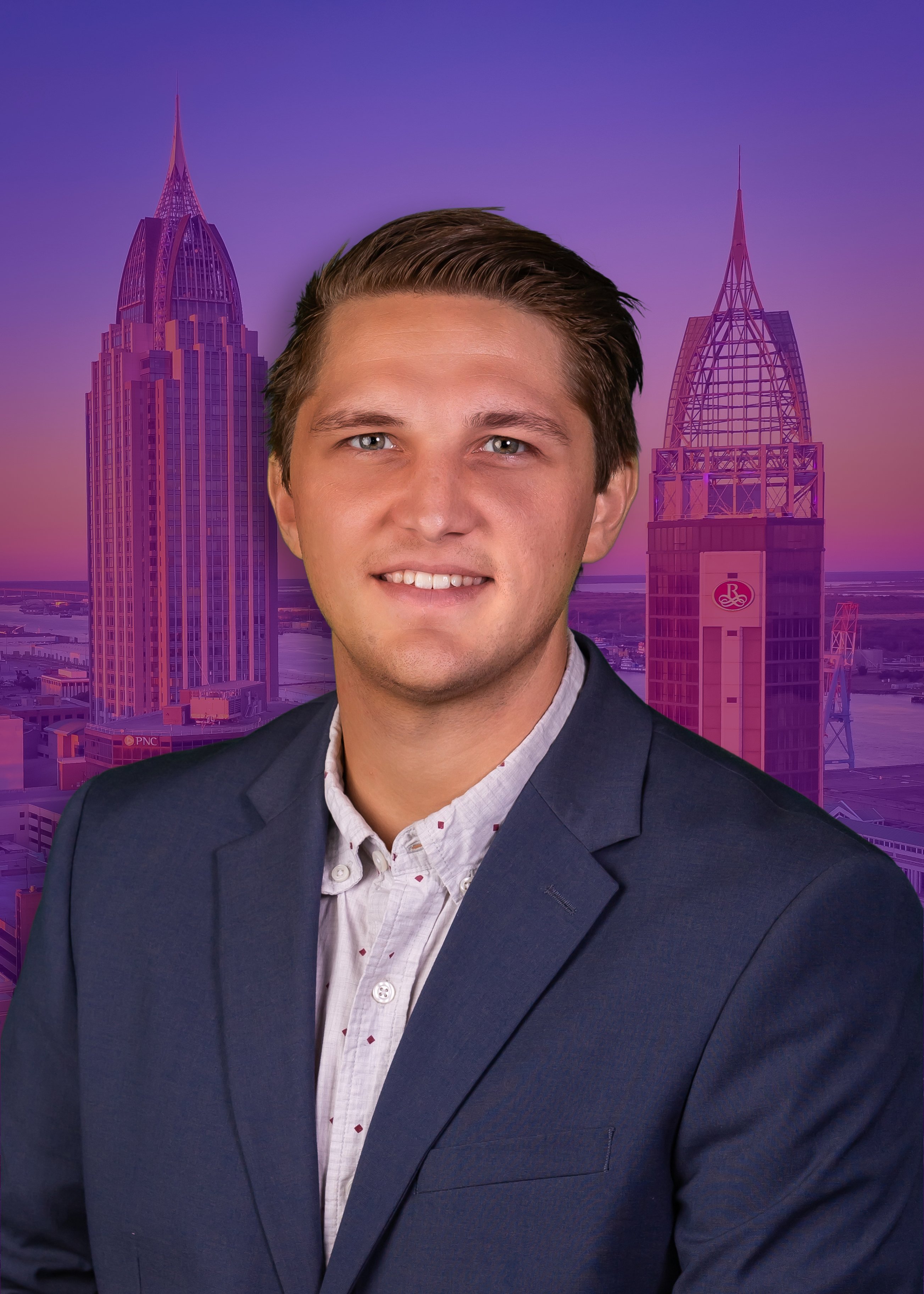 Scott Johnson
Web Editor/Reporter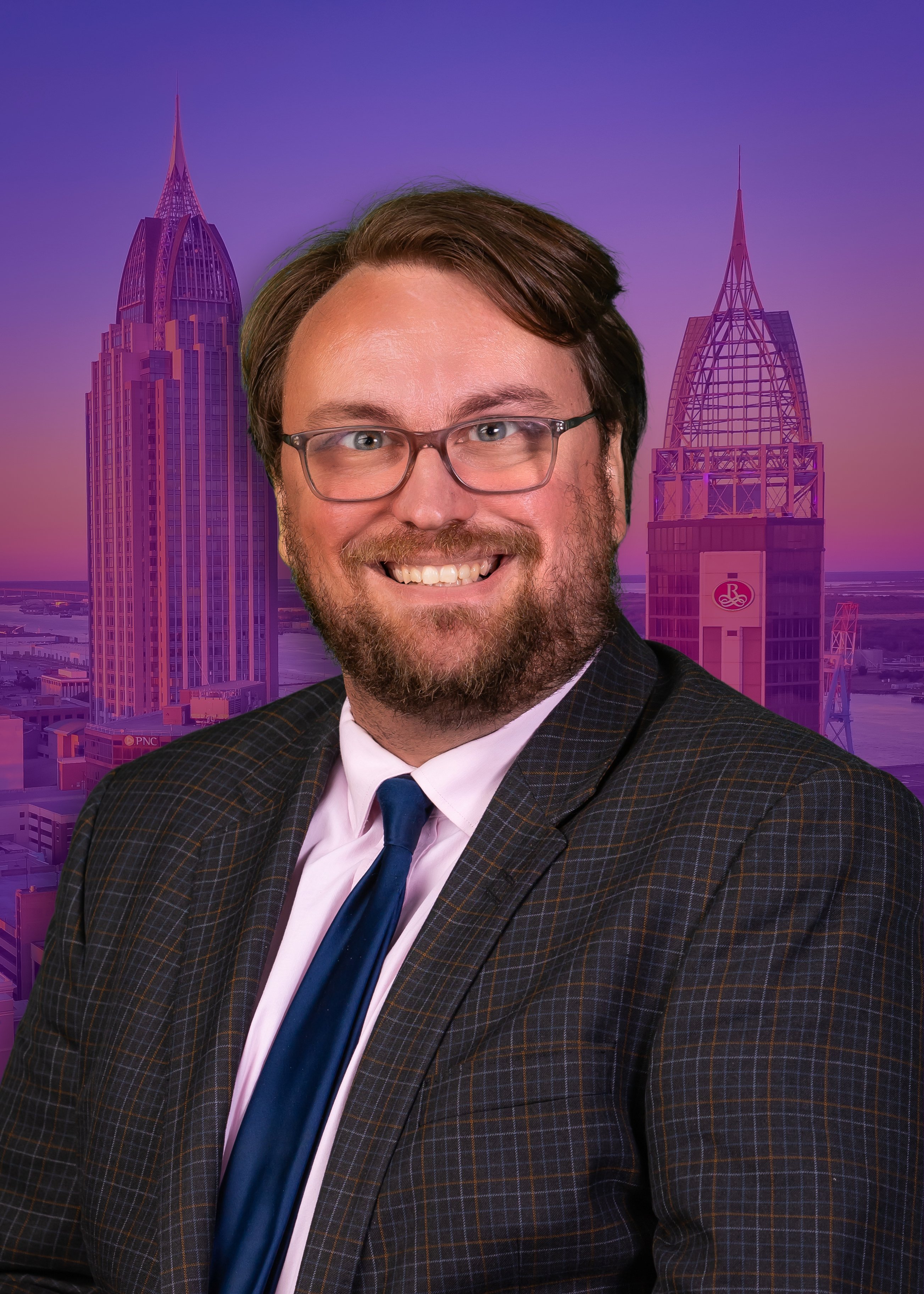 Dale Liesch
Assistant Managing Editor/Reporter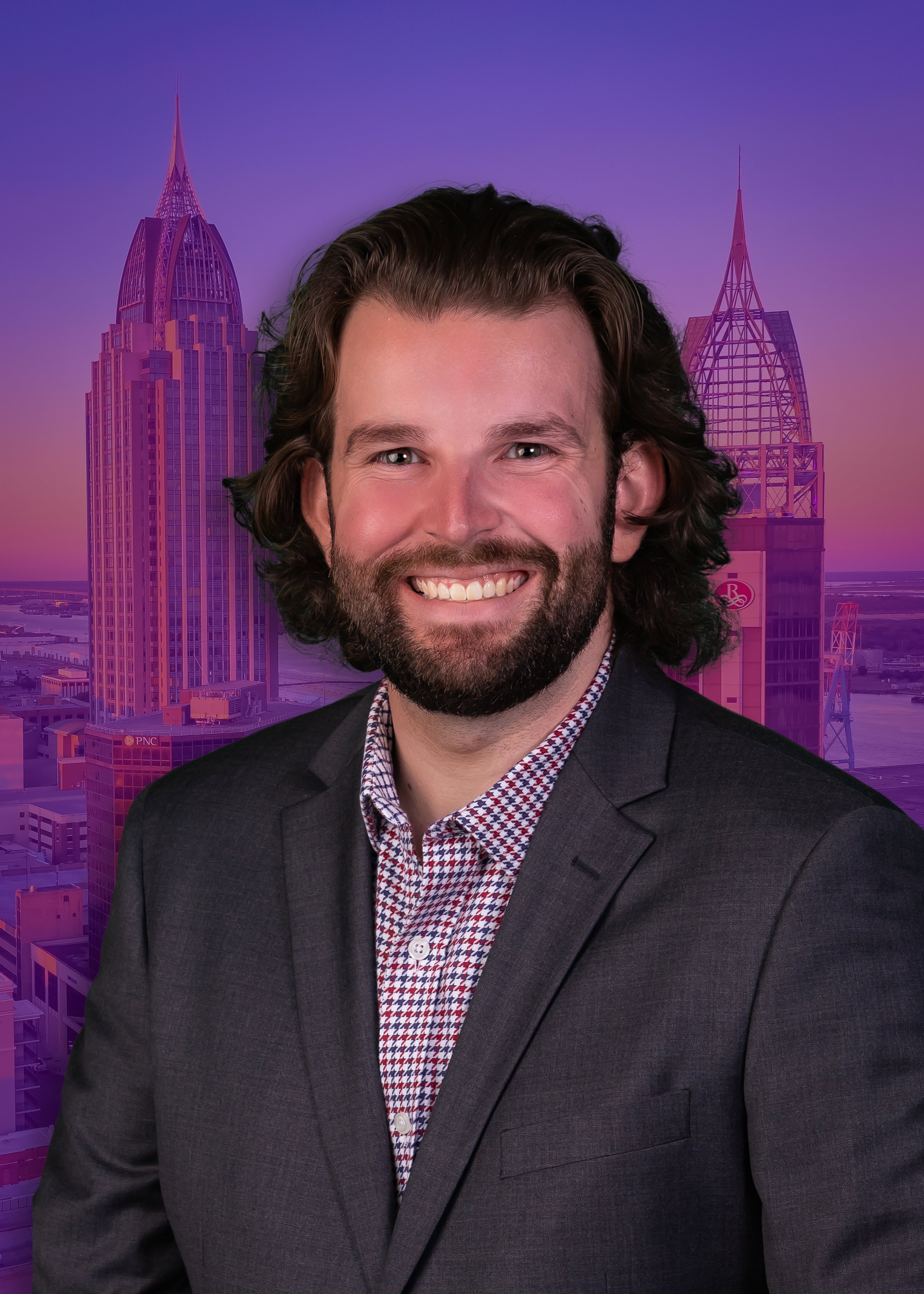 Kyle Hamrick
Reporter
kyle@lagniappemobile.com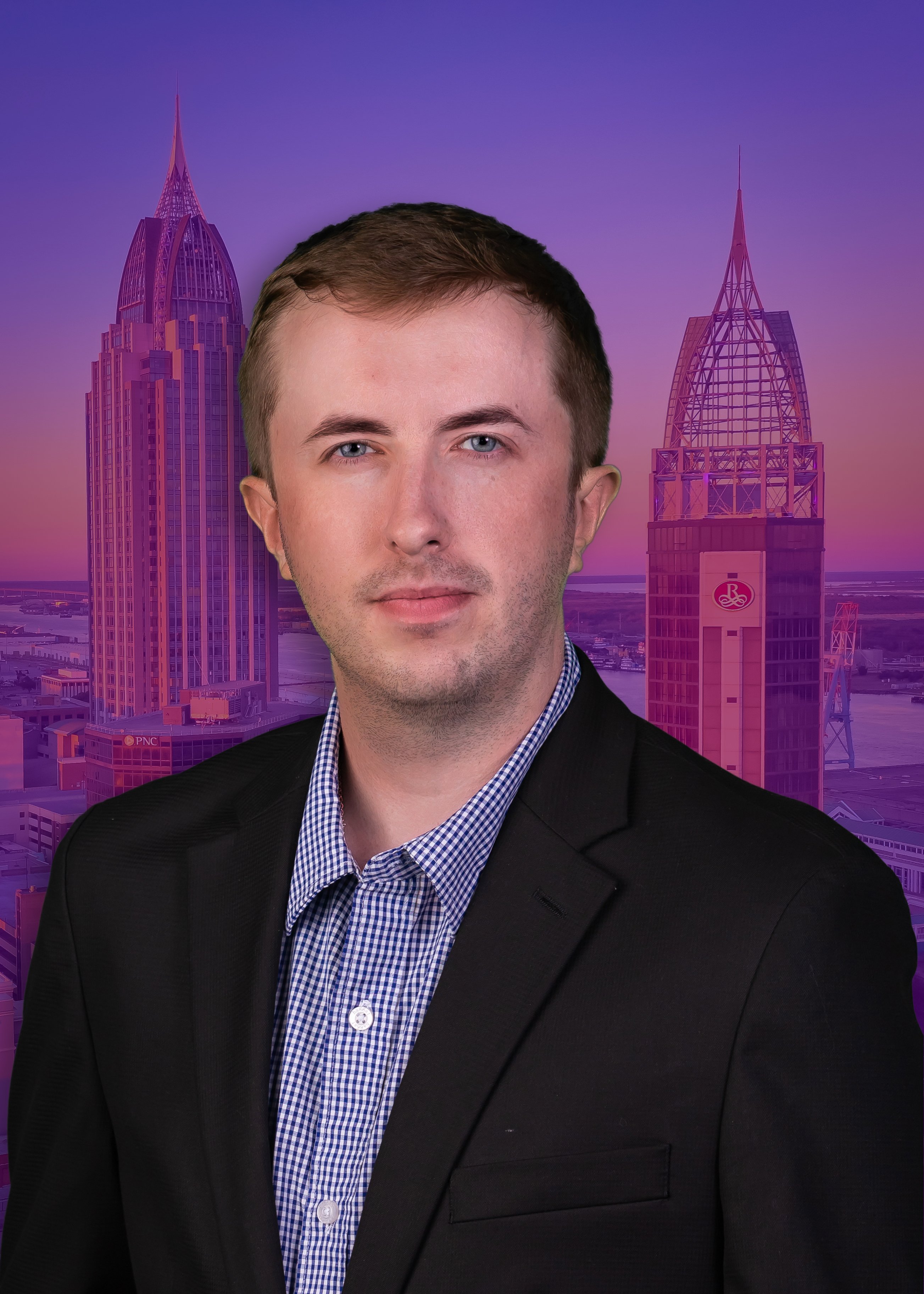 Brady Petree
Reporter
brady@lagniappemobile.com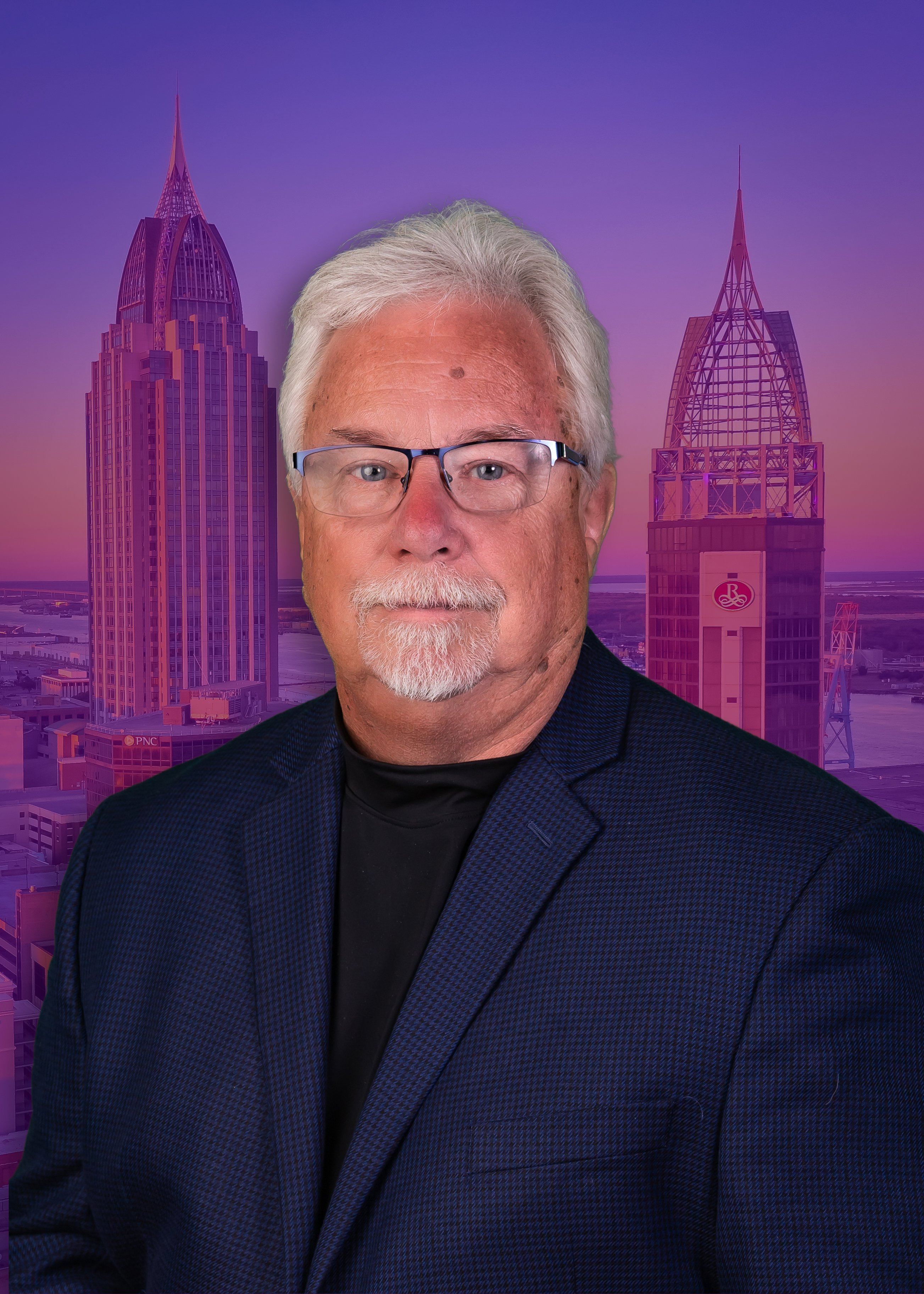 Tommy Hicks
Sports Editor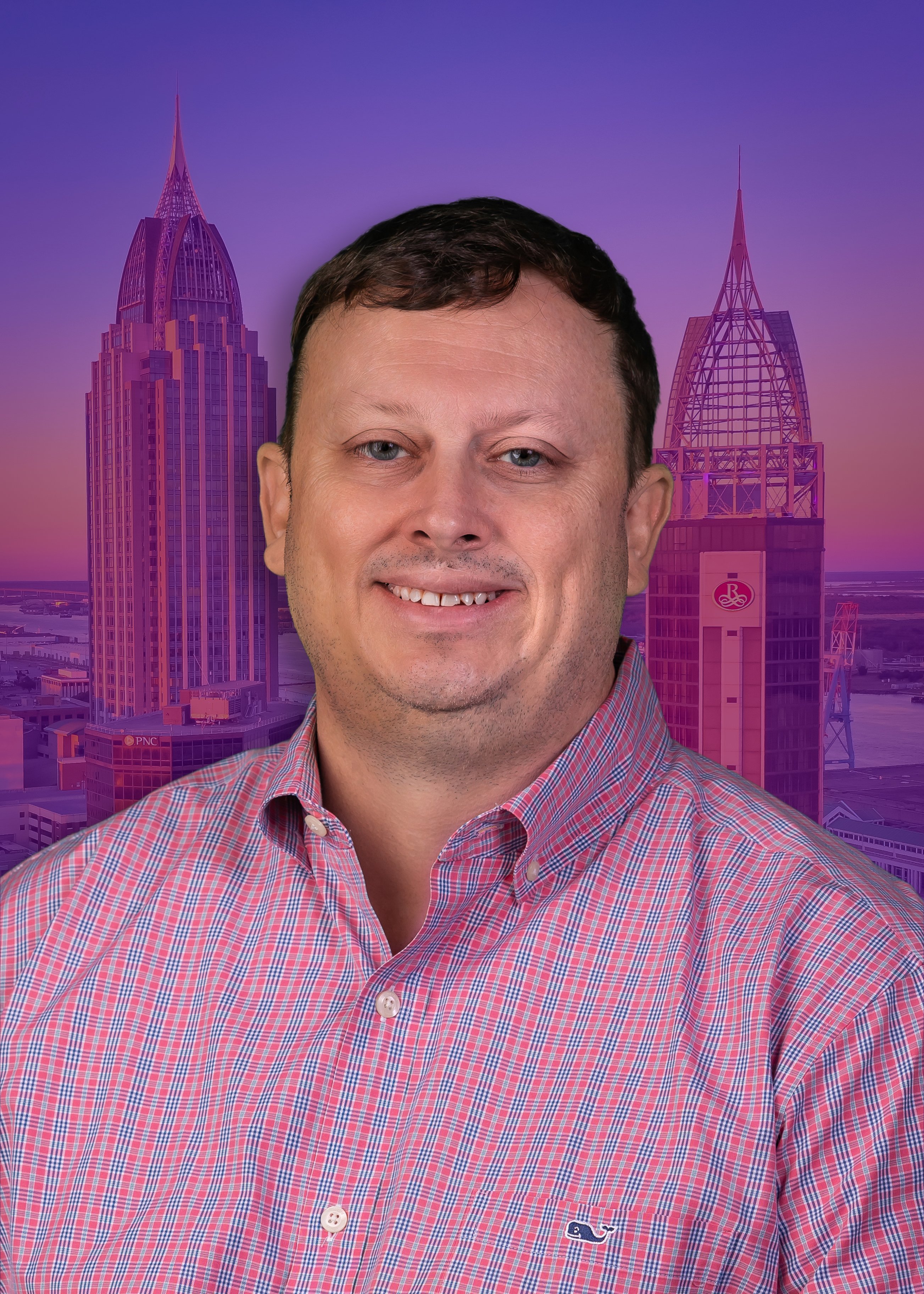 Jeff Poor
Political Opinion Columnist, Beltway Beat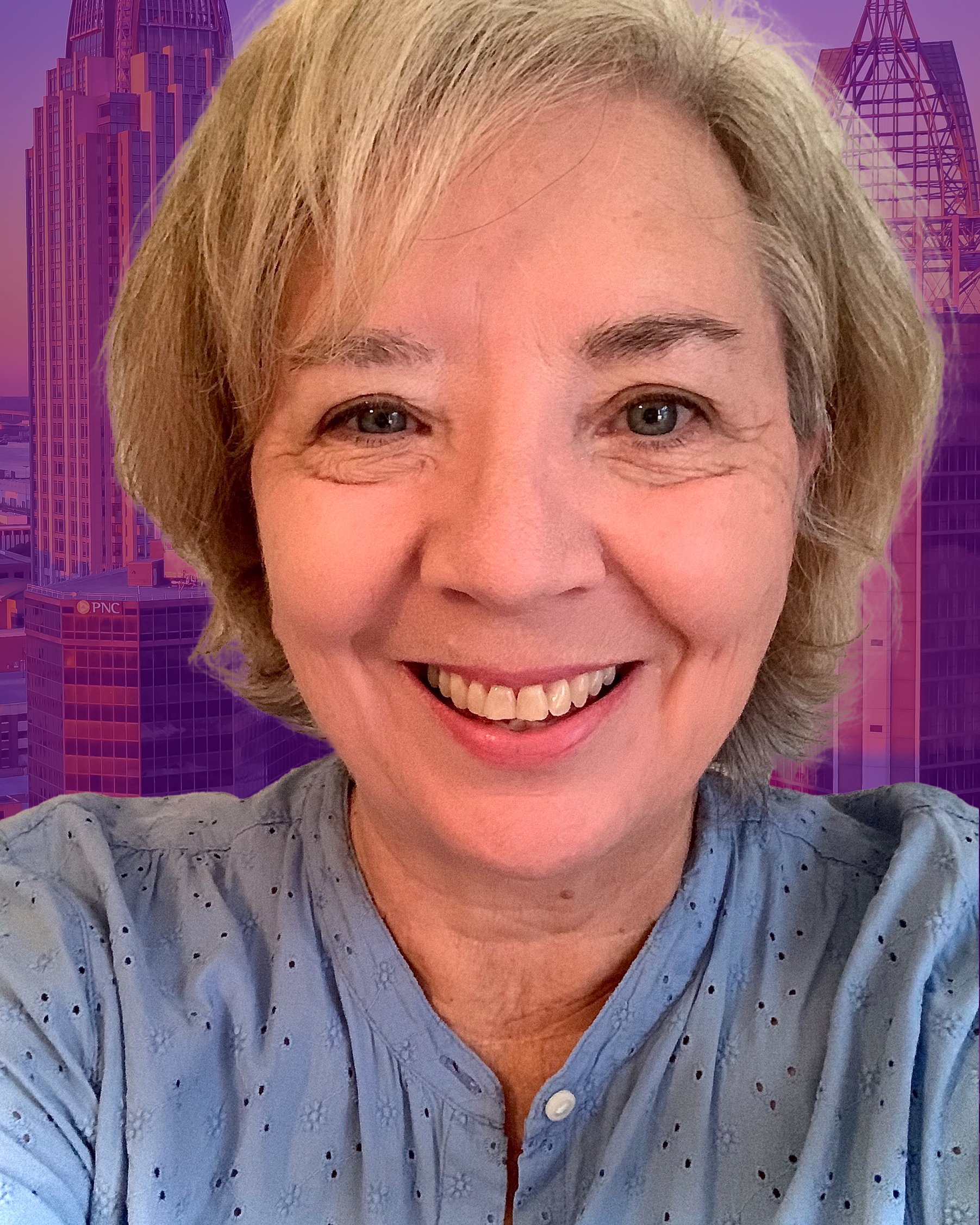 Tammy Leytham
Business Reporter, Real Deal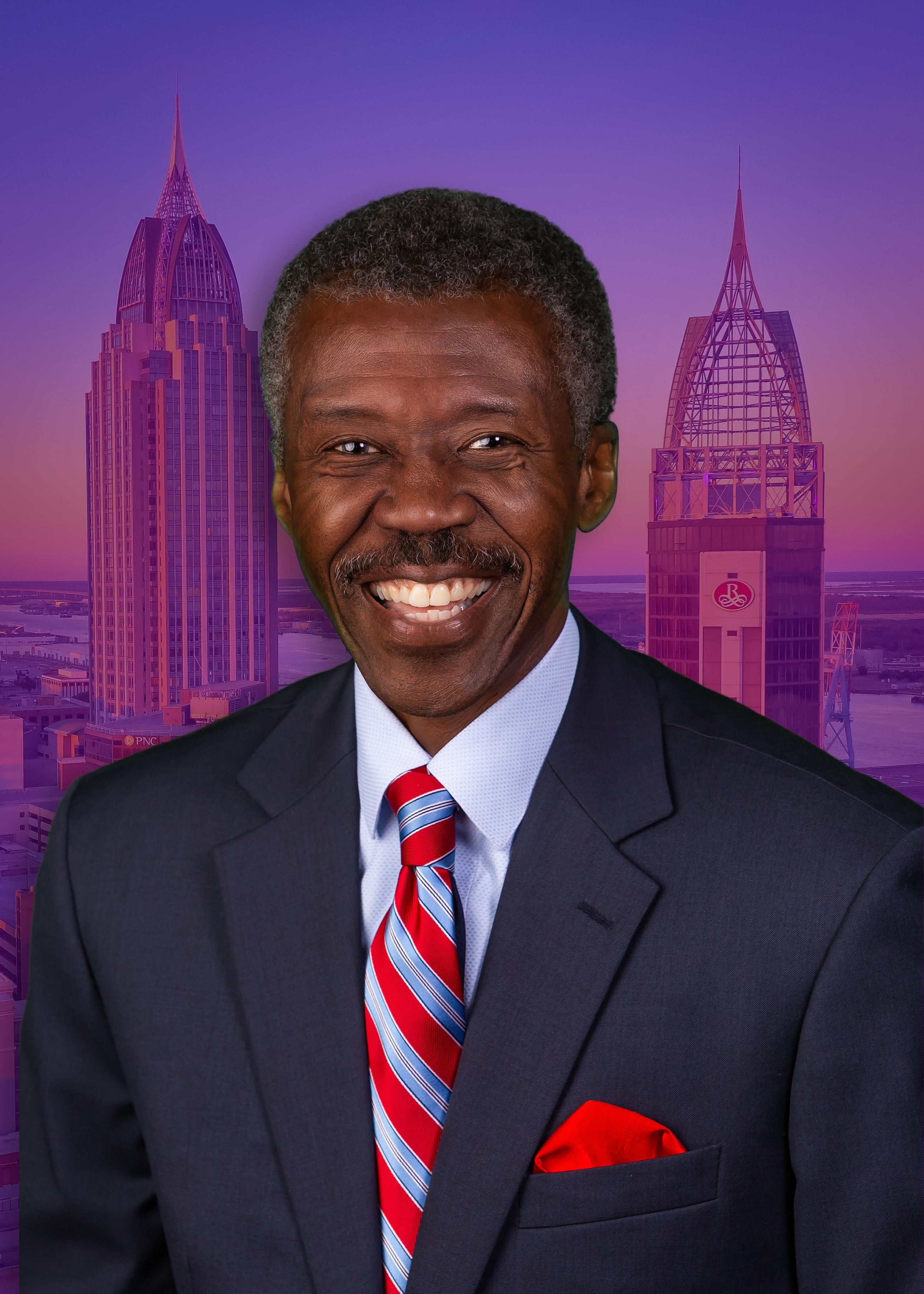 Alan Sealls
Weather Columnist, Weather Things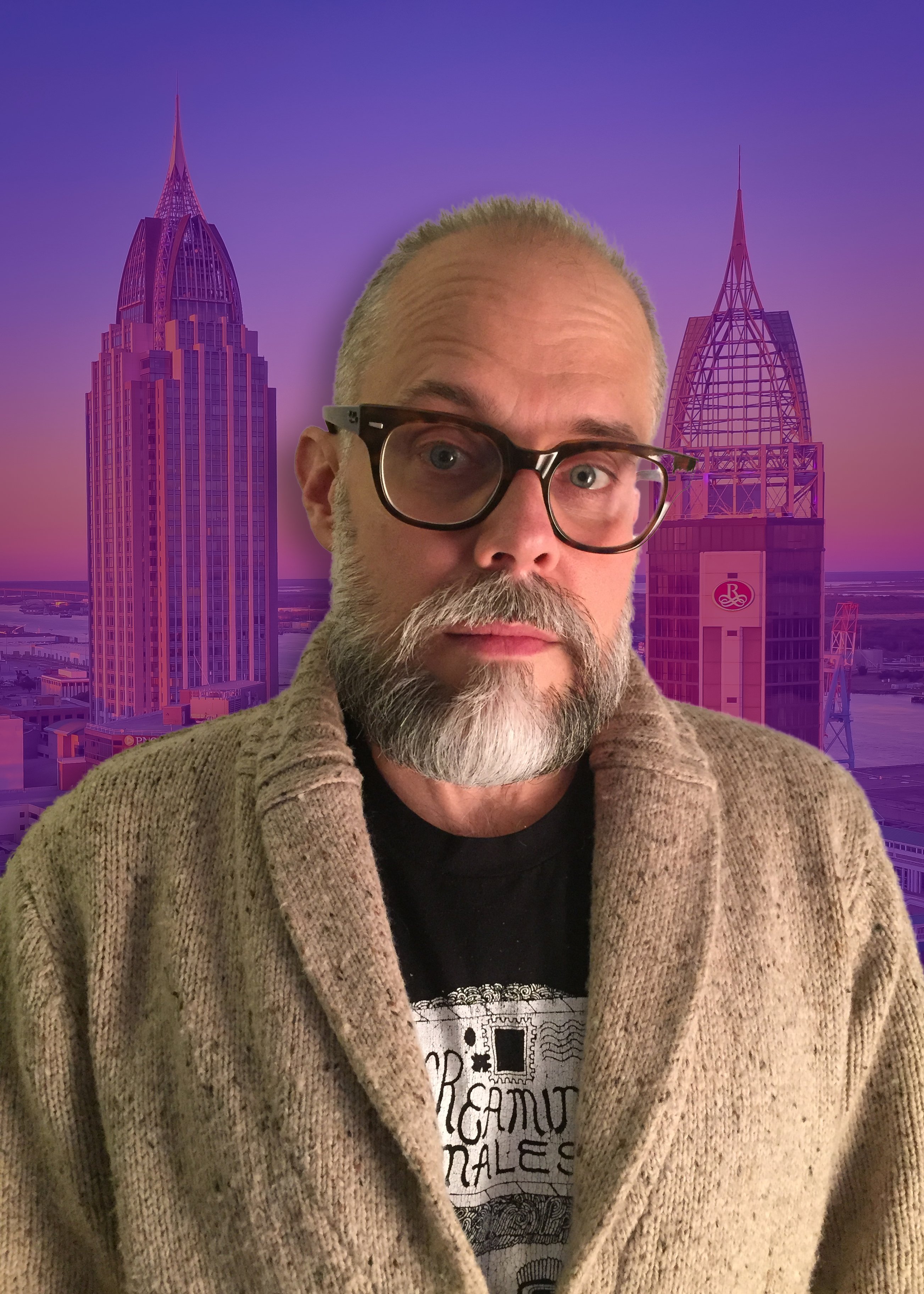 Kevin Lee
Arts Editor
Artifice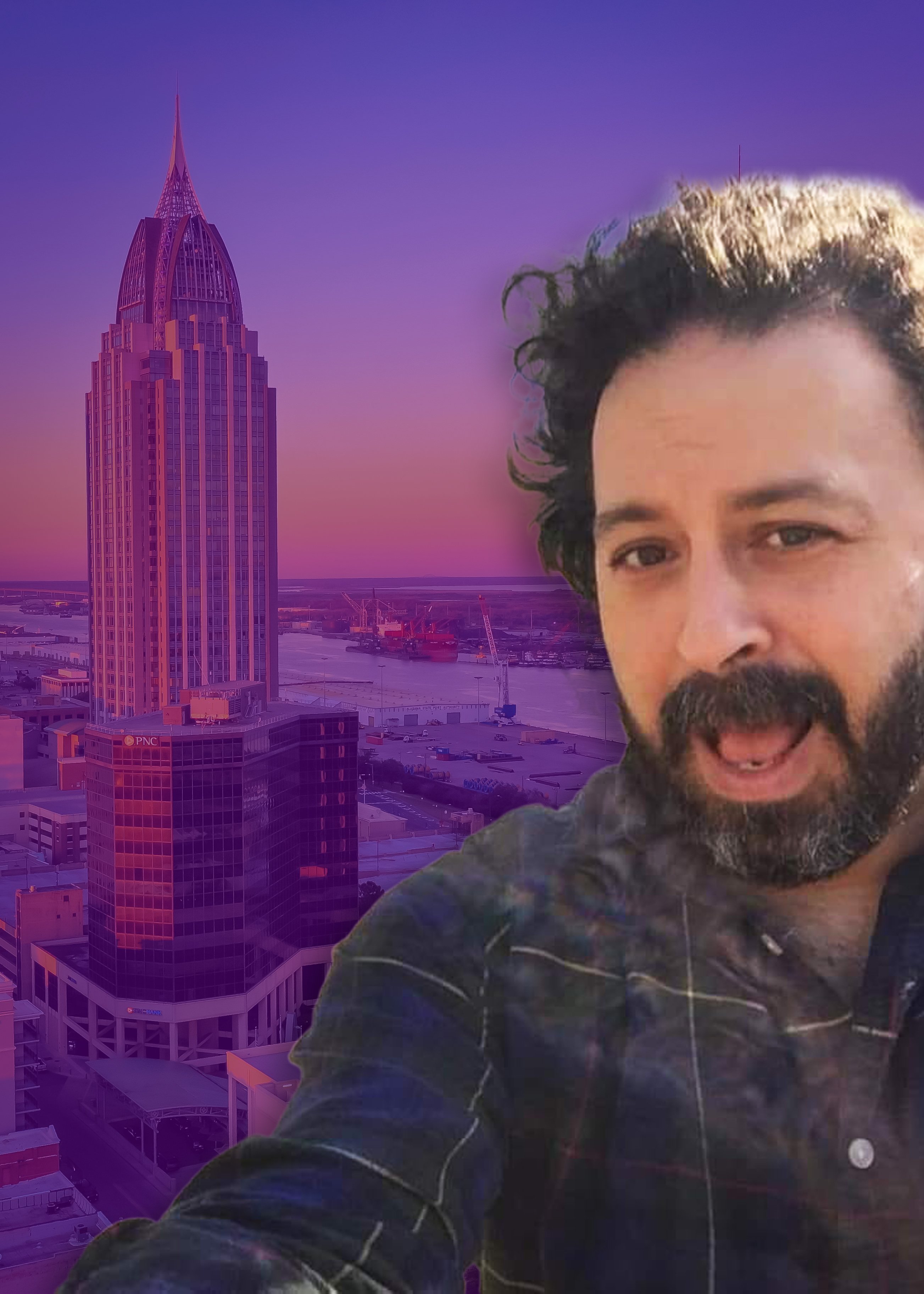 Andy MacDonald
Cuisine Editor
The Dish/ Word of Mouth
Stephen Centanni
Music Editor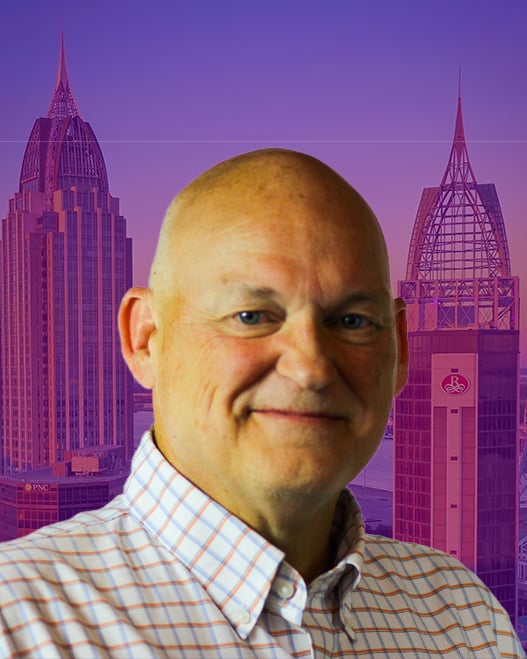 Randy Kennedy
Sports Columnist, Behind the Mic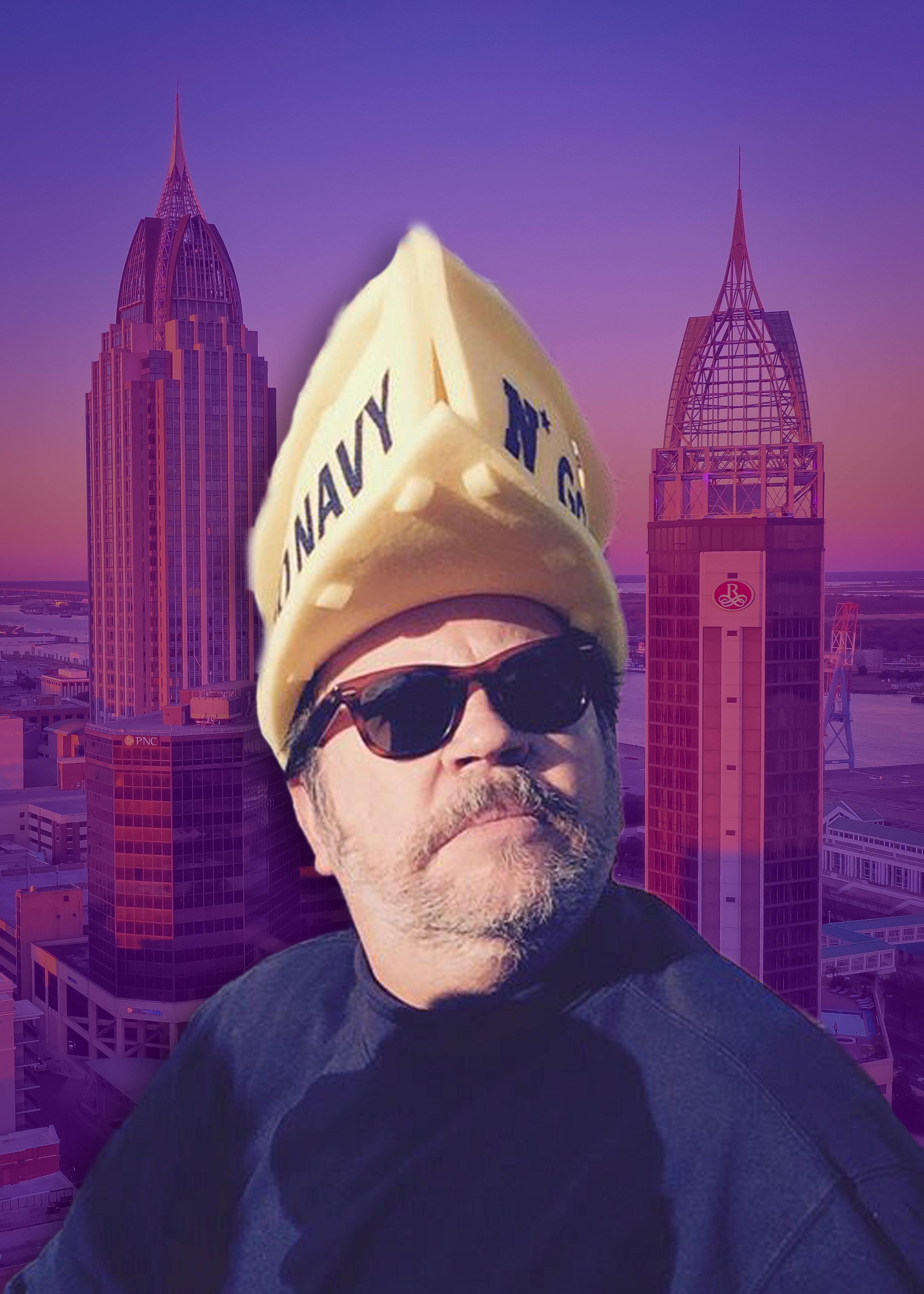 J. Mark Bryant
Sports Writer, Upon Further Review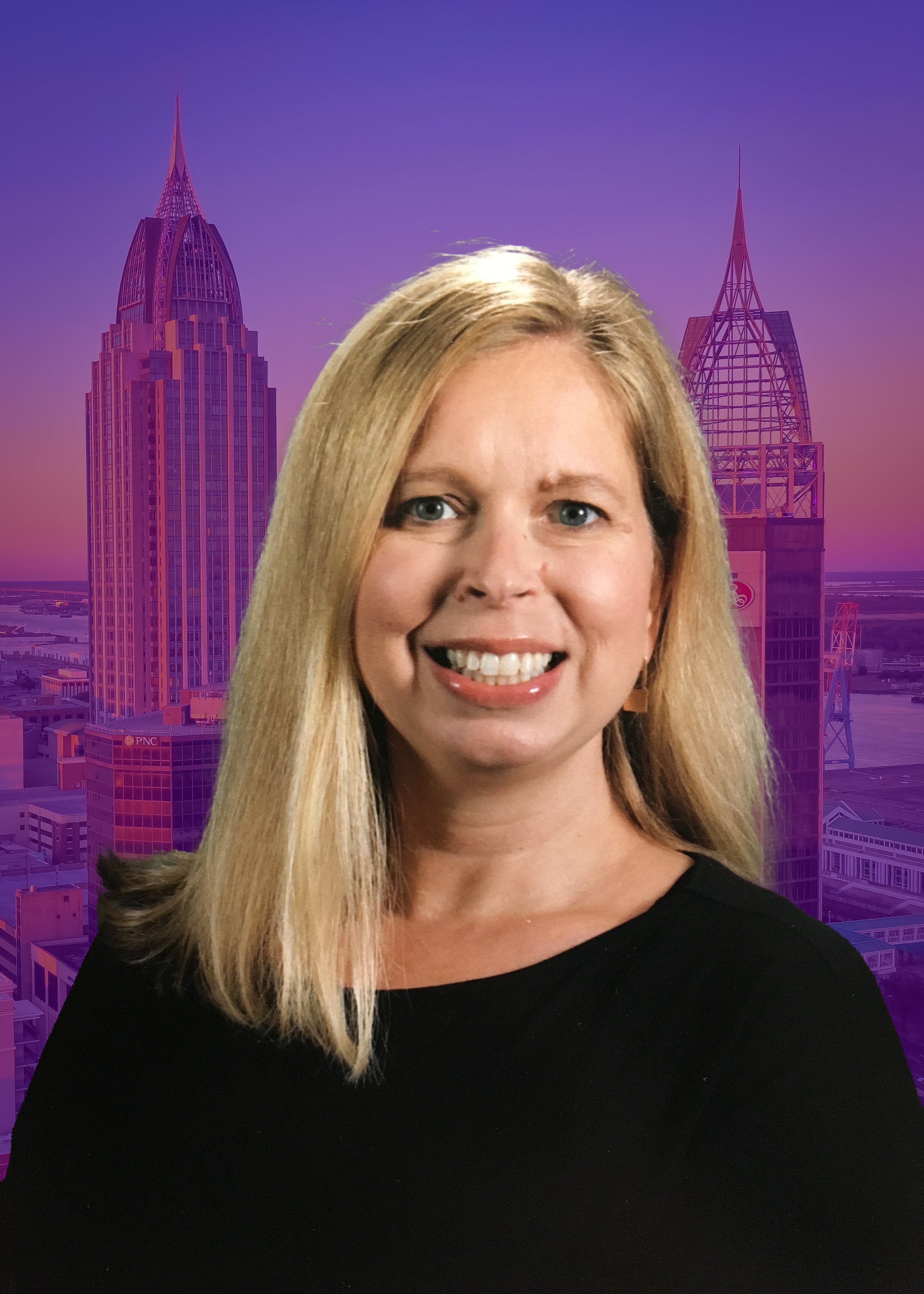 Asia Frey
Film Editor, The Reel World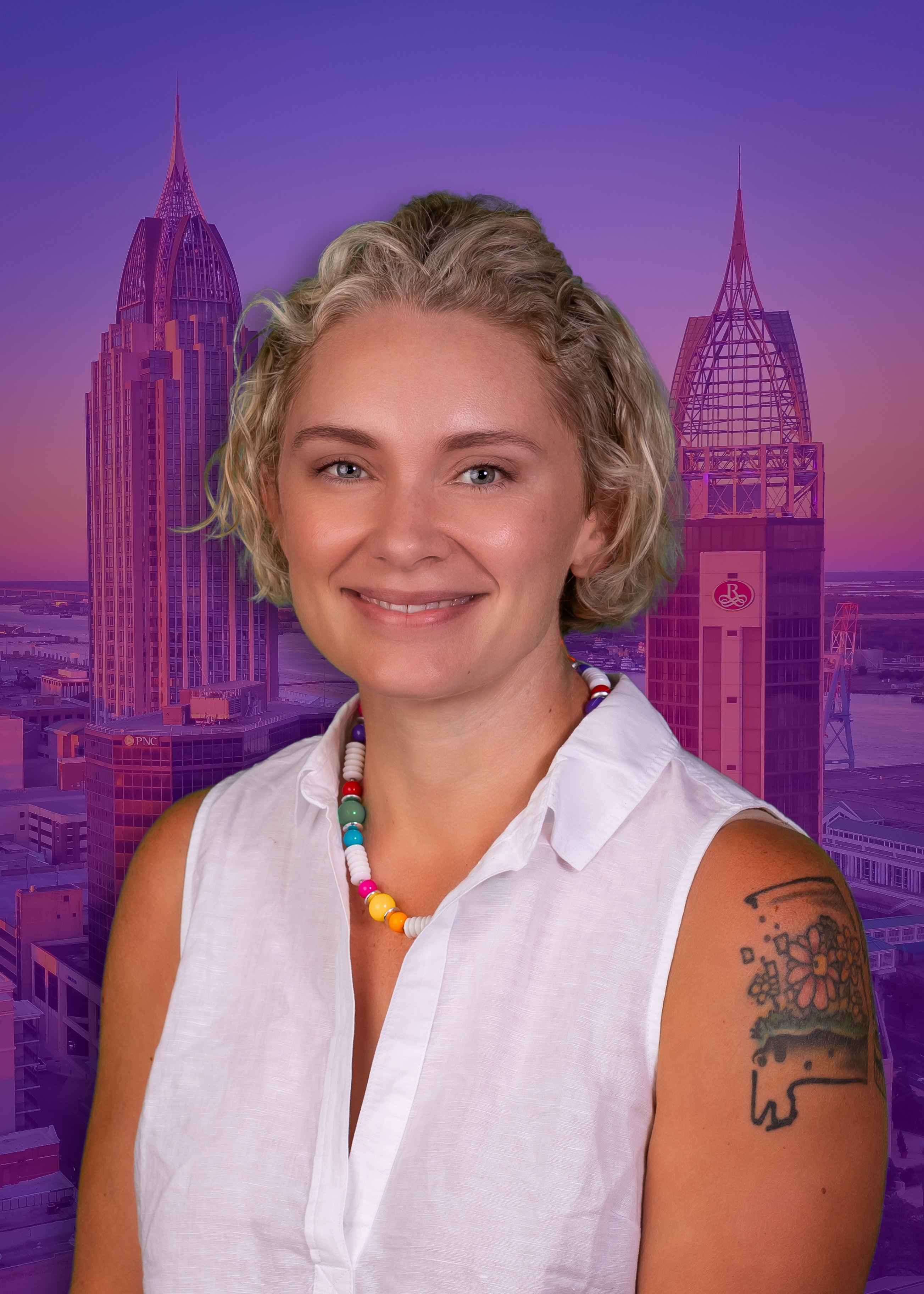 Alyson Sheppard
Copy Editor//Contributing Writer
Beverage Columnist, Beer & Loathing
DESIGN & PHOTOGRAPHY
Ginger Harrell
Graphic Designer
ADVERTISING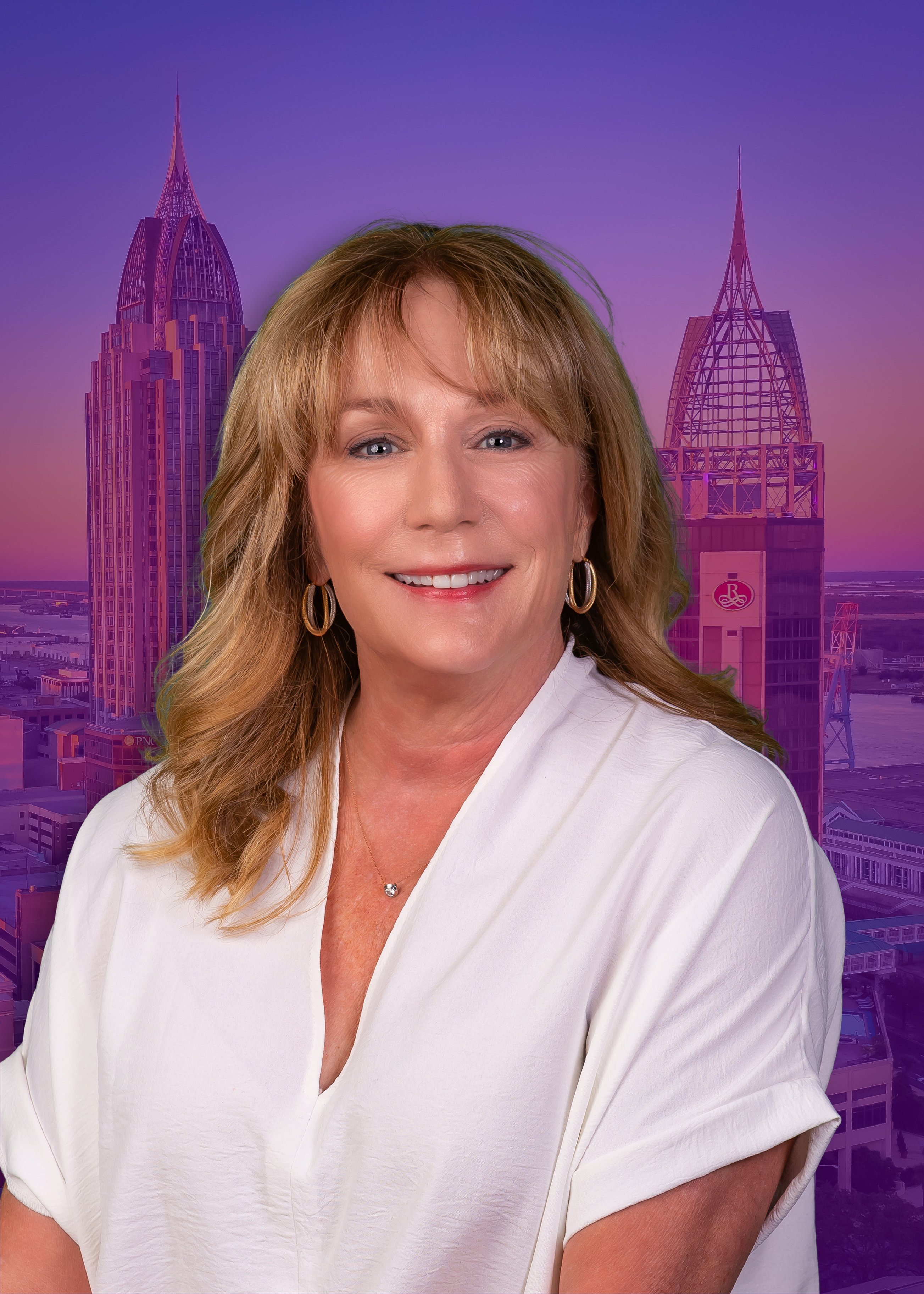 Sharon Bronson
Advertising Account Executive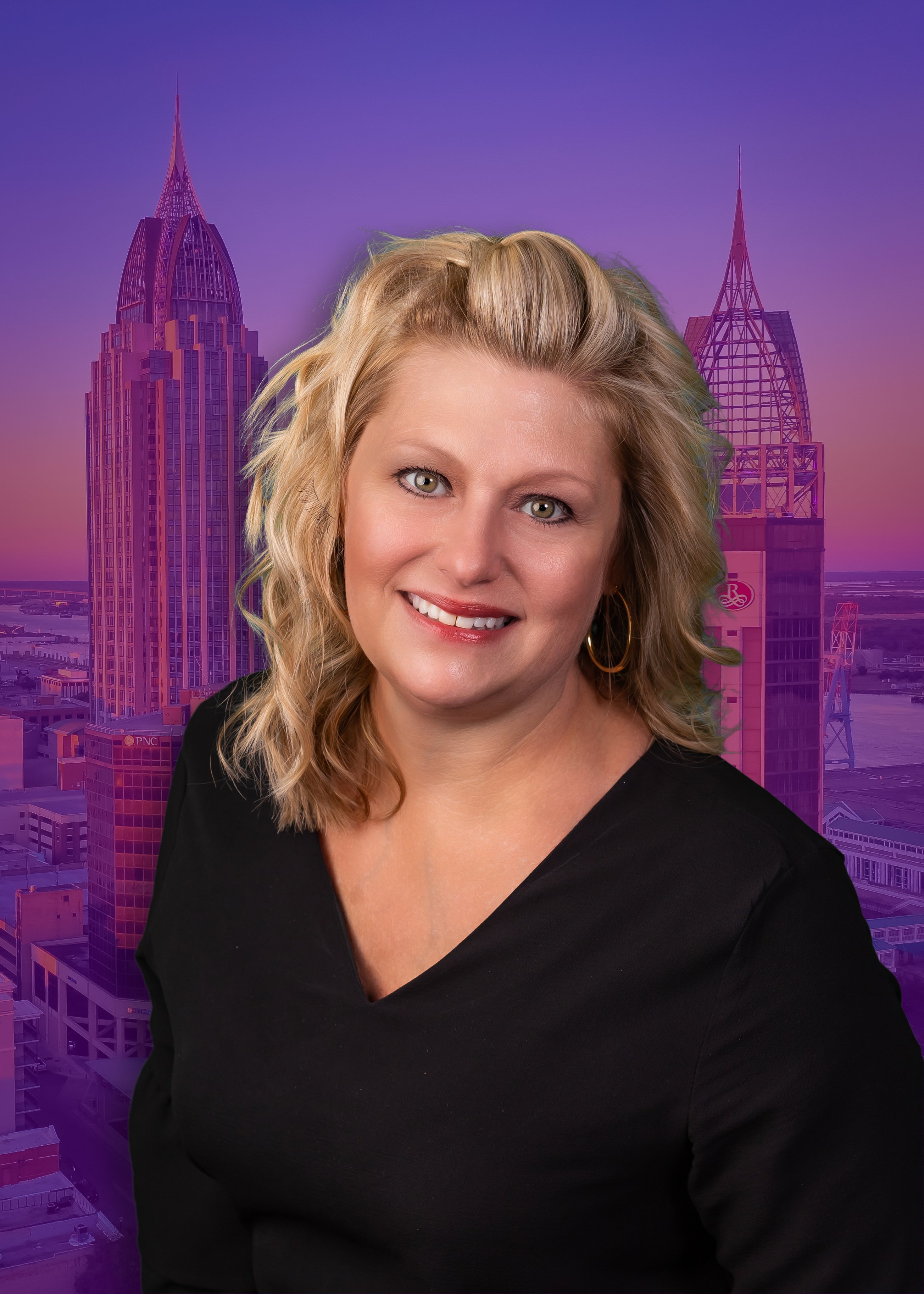 Brooke O'Donnell
Advertising Account Executive
Any other advertising inquiries should be directed to Co-Publisher Rob Holbert at 251-450-4466.
LEGALS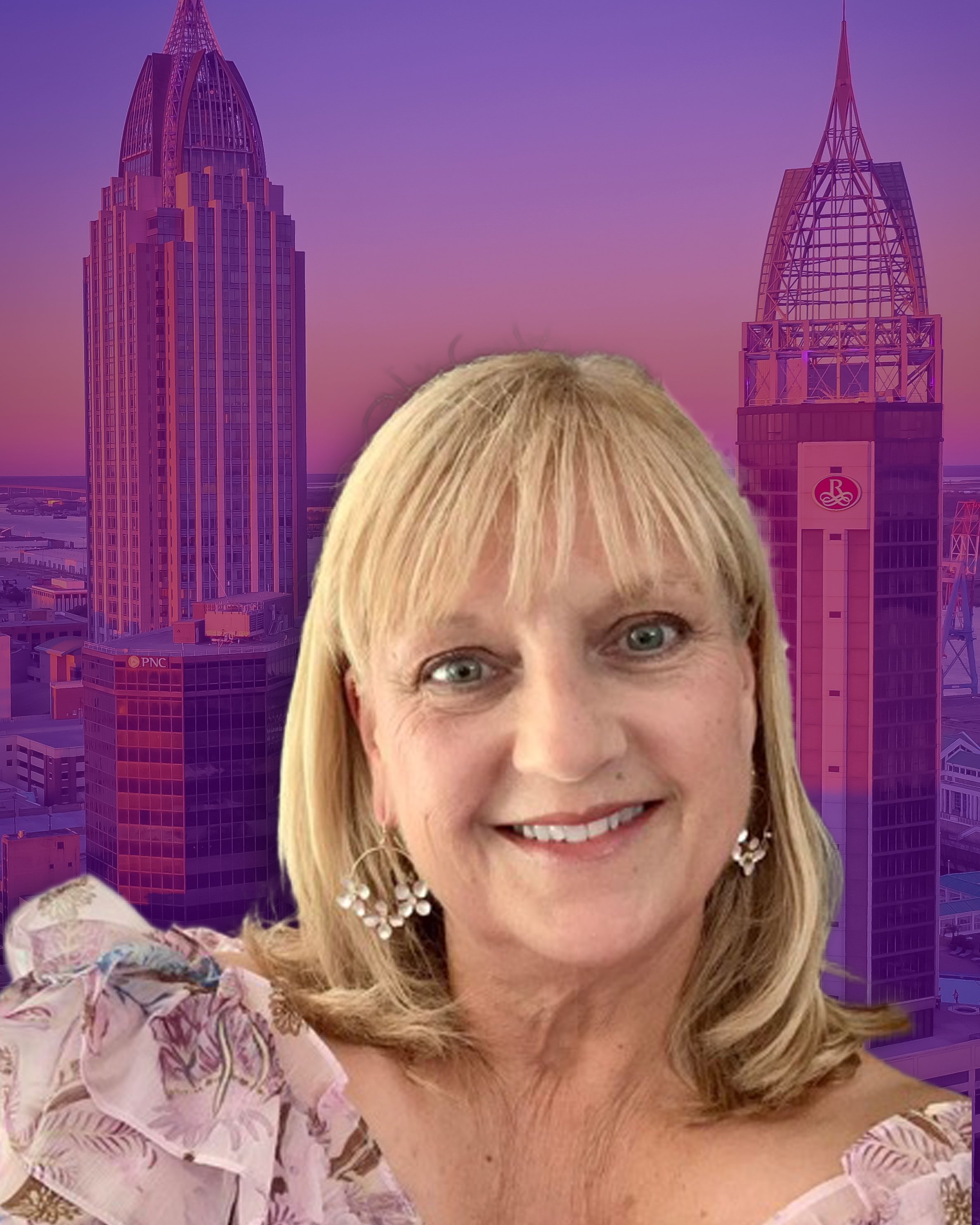 Jackie Cruthirds
Legals Manager
HOME DELIVERY
Sign up at my.lagniappemobile.com
Questions about Home Delivery: Jackie@lagniappemobile.com
GENERAL QUESTIONS
 Jackie Cruthirds
Office Manager
DISTRIBUTION 
Charles Hardy
Distribution Manager
Letters to the Editor
Letters to the Editor should be sent to co-publishers Rob Holbert and Ashley Trice.
Please limit to 1000 words or less. Letters must be signed with legal name and will be verified. Please include city of residency.
Rob Holbert
Co-publisher/Managing Editor
Ashley Trice
Co-publisher/Editor